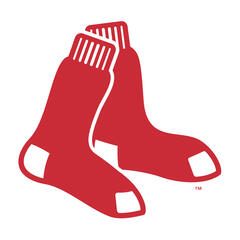 Port Hood Minor Softball
2021 Season
Welcome to the 2021 season of Port Hood Minor Softball. We will be following the Softball Nova Scotia COVID Protocols (May 28) to return to play this season.

Please note: Baseball info is available at baseball.porthood.ca
Registration
Registration for softball is now open – you can complete the registration form online. Early registration helps us prepare for the season. Please sign up before the June 18th deadline.
Payment
Individual teams will collect payment from their players after registration closes. The fees are $90 for U14/U12/U10 and $60 for U8 to cover: insurance, association & league fees, game costs, and team gear.
Teams
Once registration is complete we will assign players and coaches to teams and send more info. We anticipate having teams for U8 to U14.